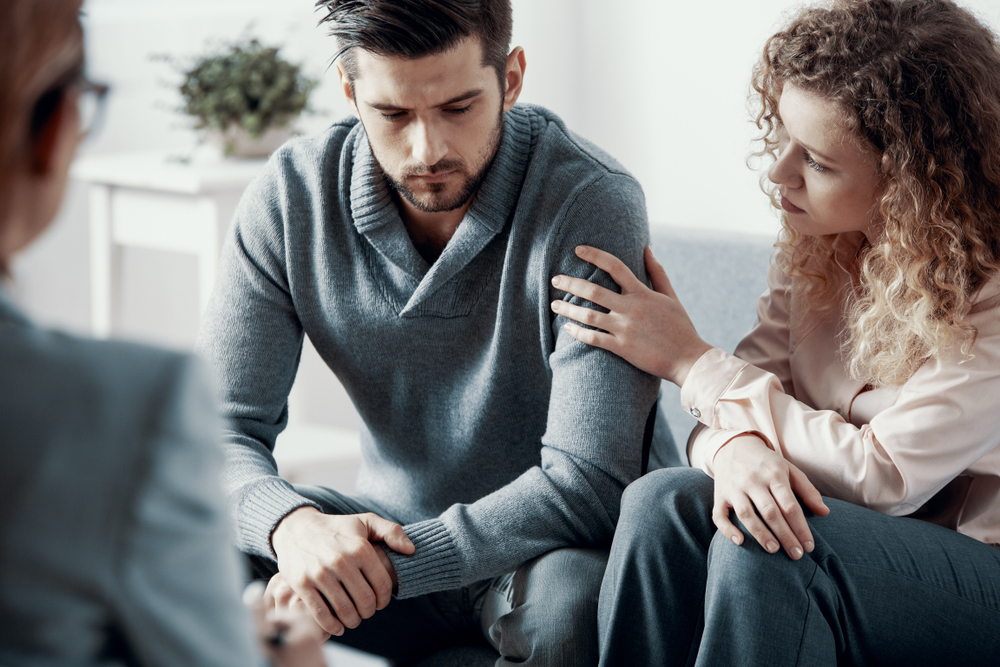 Relationship Therapist Near Me, Hermosa Beach CA
The decision to start seeing a psychologist is not an easy one. It's often filled with mixed emotions and many question marks. You fear being judged by your family members and friends, and you're not even sure that you can open up enough to start healing. In such situations, what you need is an "evocateur": someone who calls out another's highest possibilities. You need a therapist who focuses on building a relationship of trust, creating a safe environment where one can feel comfortable freely expressing themselves and going into depth about their particular challenges as individuals, couples, or families.
Spirituality guided healing
Spirituality is an essential component to healing. Spirituality being defined as the courage to look within and to trust what's there. What one may find within is a deep sense of belonging, of wholeness, of connectedness to something greater than themselves, and of openness to all that is possible. Integrating both psychology and spirituality is what sets people free – free from the idea that they have been wounded too deeply to heal and ultimately free them from any hesitation to live their life from the inside out – becoming more of who they already are in the depth of their soul.
Always private, always professional.
When considering beginning therapy, finding the right psychologist in Hermosa Beach CA for you is an important part of the journey. Therapy sessions are meant to be safe places for you to share and discover all parts of your mental and emotional well being. Fortunately, with us, you will experience personalized therapy sessions to better understand yourself and heal your mind and spirit.
Schedule Your Concierge Therapy Consultation
The concierge therapy experience means expedited access to appointment times to better serve your needs with extended hours to accommodate your schedule. Moreover, any related family members, partners, or significant others are able to join you in your sessions.
If you think this unique therapy option could lend you the support you need to enhance your emotional, mental, and spiritual life, please contact our psychologist in Hermosa Beach CA today!