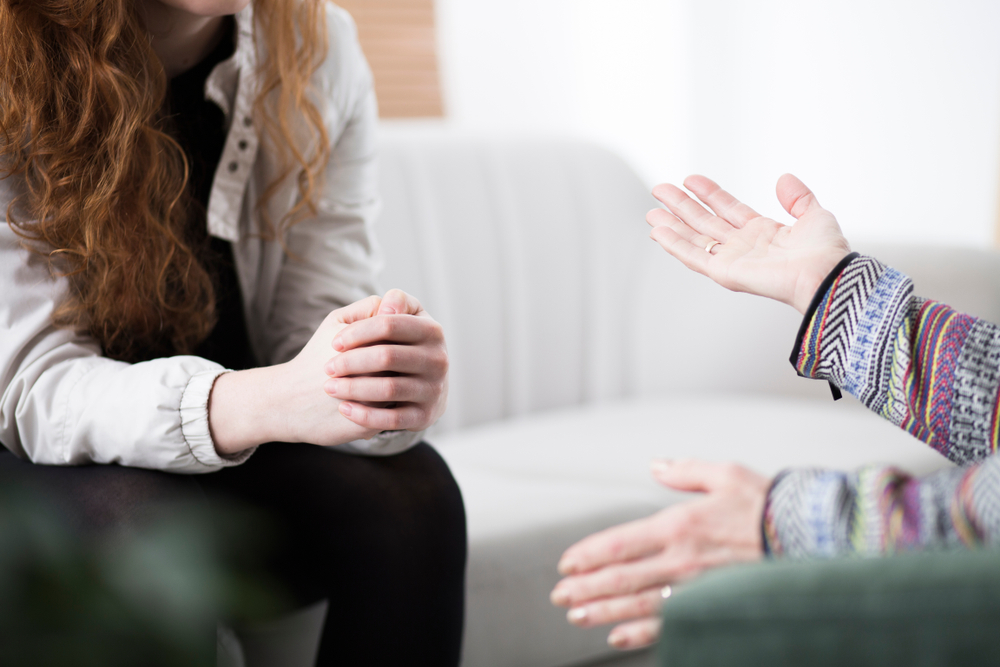 Psychology Expert for TV & Media in Hermosa Beach CA
More than ever it is essential to provide correct information concerning mental health in America. News channels and television hosts have a unique opportunity to share accurate information with the public by interviewing a psychology expert about a variety of mental health topics. So how do you choose the best psychologist for your TV program?
Wha to Look for in a Psychology Expert
When looking for a psychologist to come on your show, you want to find someone with experience being in front of the camera as well as a passion for sharing more about the value of mental health. With Dr. Papillon, you can trust that you will get just that. In the past, she has been the psychological commentator for a weekly news show on a major network station, and on regional talk shows to discuss her books. She views the camera as an intimate way to connect with everyone watching. She never writes a script, but rather chooses to just open up to her audience and speak from her heart, knowing that by doing that, she will be creating an atmosphere where her audience can receive whatever it is they need at the moment. Dr. Papillon has also appeared on over 150 radio shows discussing topics that touch lives all over the world, providing comfort and trust so they can reach for a life that is beyond her listeners' wildest dreams. She lives to inspire her listeners and viewers and helps them to receive and discover a renewed sense of what is possible in their own lives.
To find out more about how Dr. Papillon can support your viewers, contact our therapist in Hermosa Beach CA to book a consultation.