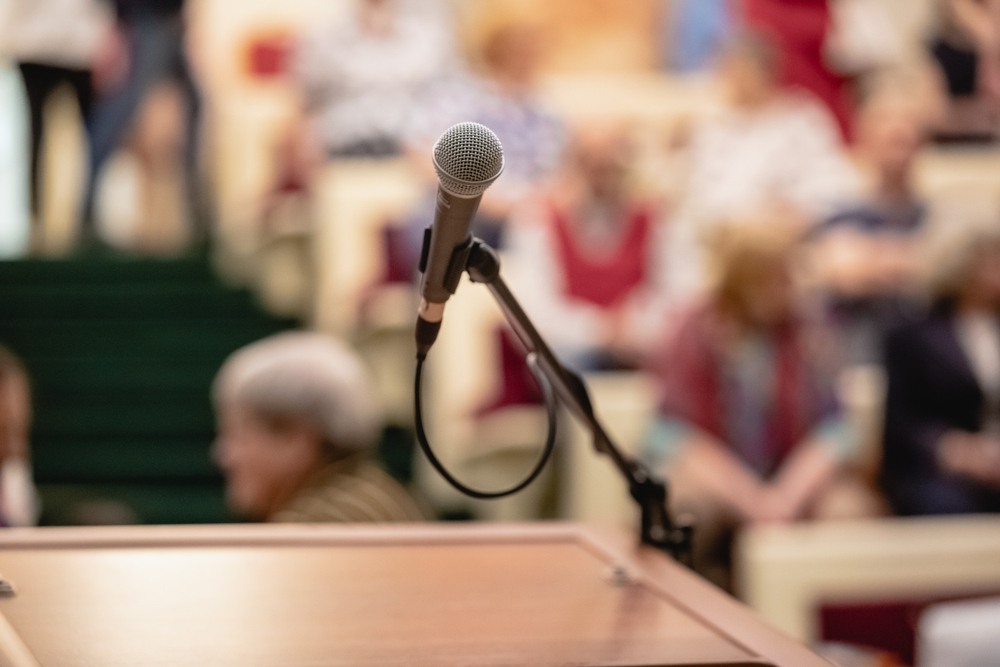 Keynote Speaking in Hermosa Beach CA
Are you ready to have a visionary inspire you to radically transform your life and the life of your organization?
Psychologist and author Dr. Lucy Papillon guides you through a 60-minute process that helps you identify obstacles holding you back and permanently remove them. She provides you with immediate methods that generate new ideas and give you keys to success in this rapidly changing world. As she shares how she rebuilt her own life after losing everything through a series of tragic events, her gentle, non-confrontational style offers you the courage to look within and trust that you too are capable of realizing dreams that could seem beyond your reach. Dr. Papillon focuses on solutions, not problems, by expanding your view of yourself and your approach to challenges. You'll learn specific and innovative ways to quickly break through life's greatest challenges and discover how to trust your own inner guidance, no matter what the situation.
The in-house psychologist for a major corporation, Dr. Papillon also helps employers and employees resolve major work situations with a mutually empowering outcome. Everyone is guaranteed to have a life-changing experience before leaving her talk.