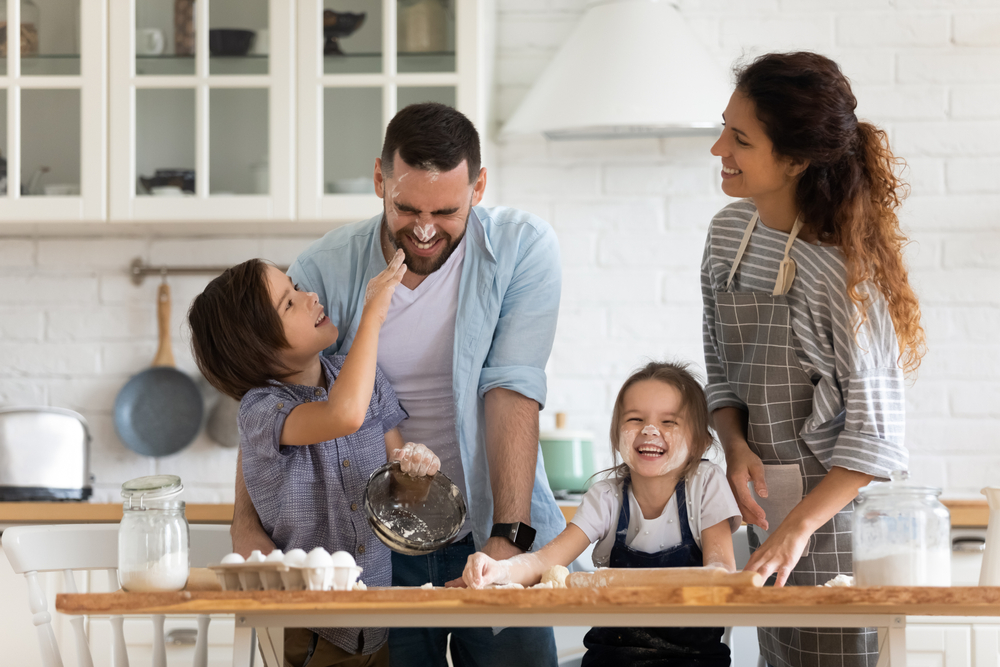 Family Issue Therapist Near Me, Hermosa Beach CA
When family issues arise, working with a qualified therapist is important to help resolve such conflicts and disagreements. The experienced family therapists at our practice have a proven track record to treat family issues effectively. We will work diligently with all parties involved to resolve such family issues amicably and peacefully.
Who are Family Therapists?
A family therapist is a type of psychological therapy that helps members of a family resolve issues and improve communication. Here are some signs that your family needs a therapist:
When a family member is misusing substances like alcohol and drugs.
If there is no communication when the family is together
If a child has difficulties in school or behaves strangely at home.
Procedure for Family Therapy
At our practice, our sessions take about 45 minutes to an hour. Our family therapy is often short and usually lasts about 12 sessions. However, this greatly depends on how regularly you meet your family's current situation and our specialist's recommendation.
We examine your family's ability to resolve issues and effectively express emotions and thoughts during our family therapy. We also explore family rules, roles, and individual behavior patterns to find out problems that contribute to discord and ways to work through these problems.
Our specialists identify your family's strengths, such as looking after one another, and flaws, such as difficulty trusting in one another. In a situation like this, our family therapist can help you:
Recognize your particular challenges and how your family is managing them.
Teach you and your family new ways to communicate and overcome harmful patterns of relating to each other.
Set family and individual goals and work on ways to fulfil them.
Family therapy does not immediately solve family issues or make difficult situations disappear. But it can help you and your family members live a happier life.
Contact Us Today
Contact us today at our practice to book an appointment. Our dedicated team will be happy to meet with you and discuss your needs. We will guide you towards living a happy and loving life with your family members.