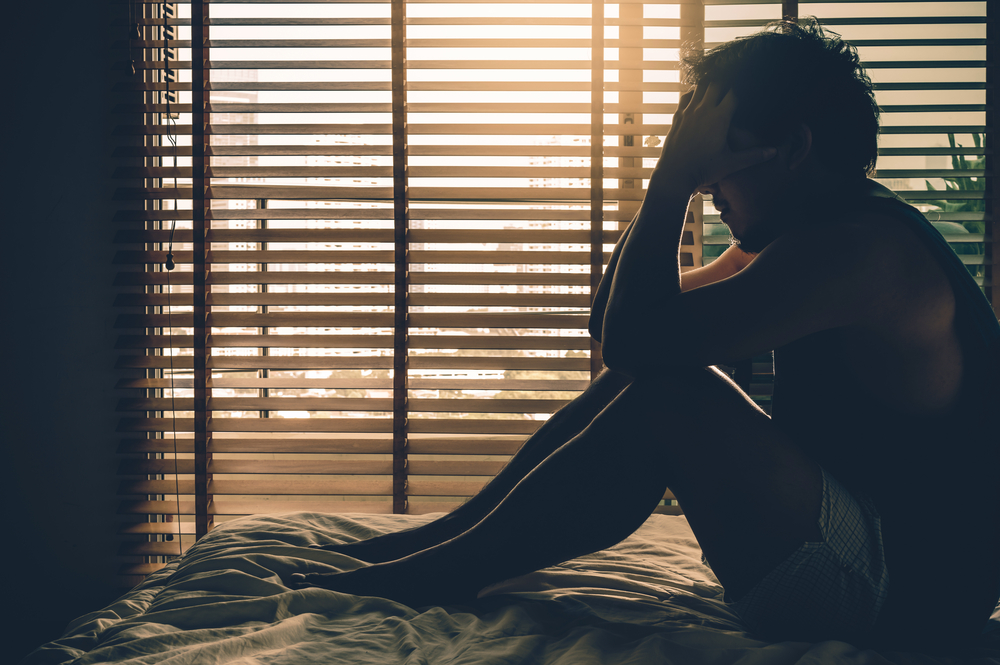 Depression Therapy in Hermosa Beach CA 90254
Always private, always professional.
Imagine having the peace of mind of knowing that anywhere at any time you have a trusted professional on whom you can call when you have an unexpected problem or crisis. Someone who knows your strengths and weaknesses, your beliefs and principles, your rituals and practices, your identity and community, and who truly has only your best interests and deepest concerns in mind.
A unique service when you most need it.
It's different when your depression therapist knows firsthand what it takes to climb out of the depths of despair, chaos, judgment, rejection, and so on. A therapist whose unwavering conviction is that if you choose to recover, to get back to where you started as a pure Soul entering into this earthly form of being, you must equally address the spiritual aspects of your being with the psychological components of your personality.
Indeed, spirituality is an essential component to healing. Spirituality being defined as the courage to look within and to trust what's there. What one may find within is a deep sense of belonging, of wholeness, of connectedness to something greater than themselves, and of openness to all that is possible. Integrating both psychology and spirituality is what sets people free – free from the idea that they have been wounded too deeply to heal and ultimately free them from any hesitation to live their life from the inside out – becoming more of who they already are in the depth of their soul.
The Concierge Therapy Experience
Concierge therapy is different from ordinary sessions with your psychologist. It means enjoying expedited access to appointment times to better serve your needs with extended hours to accommodate your schedule. After an initial assessment with your therapist, an individualized plan will be created for you, which will include four 60 minute in person therapy sessions as well as four 30 minute phone sessions per month with your depression therapist.
You can even initiate contact with your therapist through a dedicated phone line. She will be paged and respond within the same day. Plus any related family members, partners, or significant others are able to join you in your sessions.
Schedule Your Concierge Therapy Consultation
If you think this unique therapy option could lend you the support you need to enhance your emotional, mental, and spiritual life, please contact our psychologist in Hermosa Beach CA today!