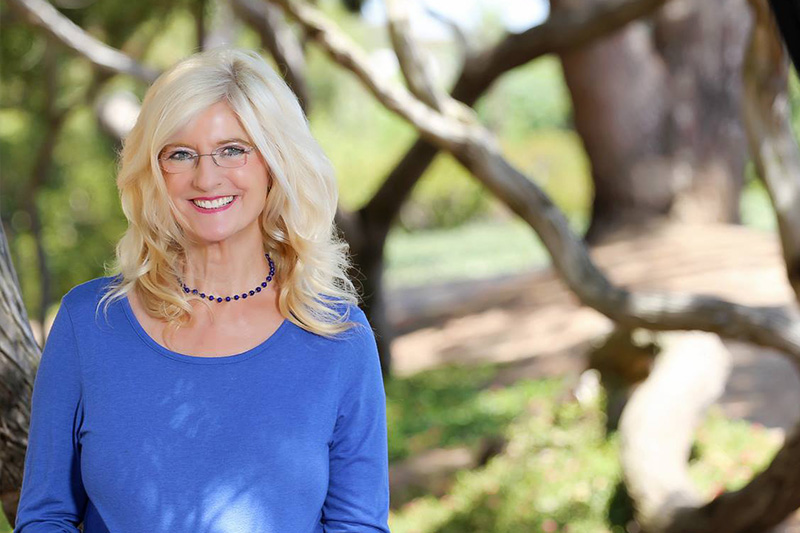 Best Psychologist Near Me, Hermosa Beach CA
Finding a mental health professional that you can trust and open up with is essential for your growth and healing. By visiting a psychologist in Hermosa, CA, you can determine the best direction to take to find the peace in your life you are seeking.
What You'll Discover by Visiting Our Psychologist in Hermosa Beach CA
Dr. Lucy Papillon, Ph.D. is a licensed clinical and media psychologist with offices in Hermosa Beach. In addition to her private practice, Dr. Papillon is experienced as a Clinical Director of several hospital programs, a faculty member of both medical schools and universities, an expert working with inmates in a state prison, and as a director of special programs for entrepreneurs and corporations across America. Altogether, Dr. Papillon has over 20 years of experience reframing and providing breakthrough paradigms for patients from every demographic.
With a unique approach to her practice, Dr. Papillon describes herself as an "evocateur": someone who calls out another's highest possibilities. Her process with each patient begins by simply building a relationship of trust, creating a safe environment where one can feel comfortable freely expressing themselves, and going into depth about their particular challenges. Dr. Papillon has been able to draw from a vast array of ageless wisdom through her studies of spiritual teachings and philosophies. She uses them along with her outstanding training as a psychologist to conceive a one-of-a-kind approach for individuals, couples, families, organizations, and corporations.
Schedule Your Appointment Today
If you think Dr. Papillon can help you find the peace and joy you may be missing in your life, please reach out to our office to schedule your appointment today. As a top-rated mental health professional in Hermosa Beach, CA, Dr. Papillon will help you equally address the spiritual aspects of your being with the psychological components of your personality.